The Biden Administration is readying to choose a location for a gigantic new FBI headquarters as the...
A Tactic House Republicans Can Use to De-Weaponize Government › American Greatness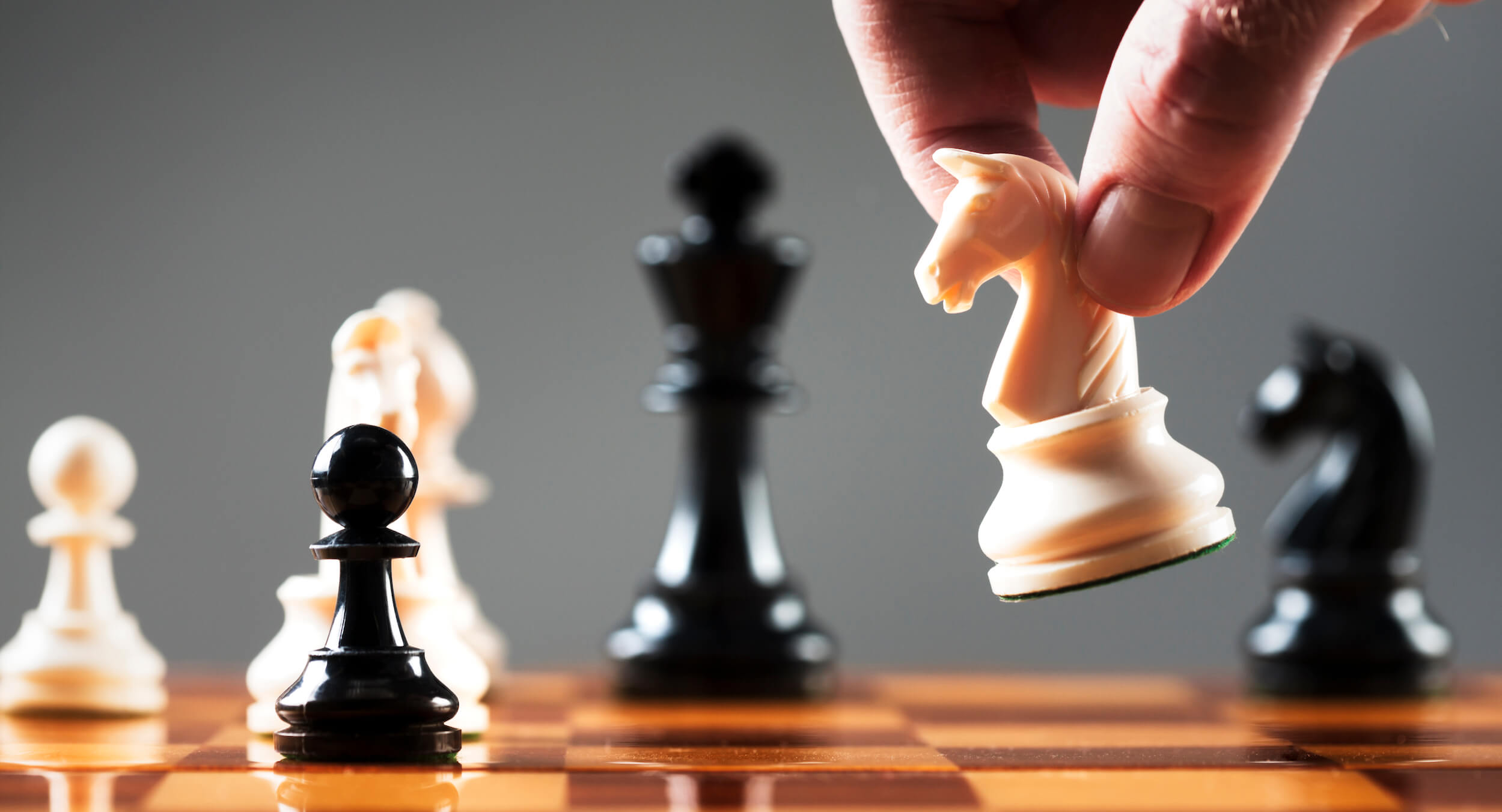 The House "weaponization of government" hearings kicked off an excellent start for public awareness. But without a...
The federal government is proceeding with plans to build a new FBI headquarters complex twice the size...