We are now a year into the Russo-Ukrainian War, with no end in sight. Assessments have been...
'Yellowstone' as a Commentary on Manliness and Femininity › American Greatness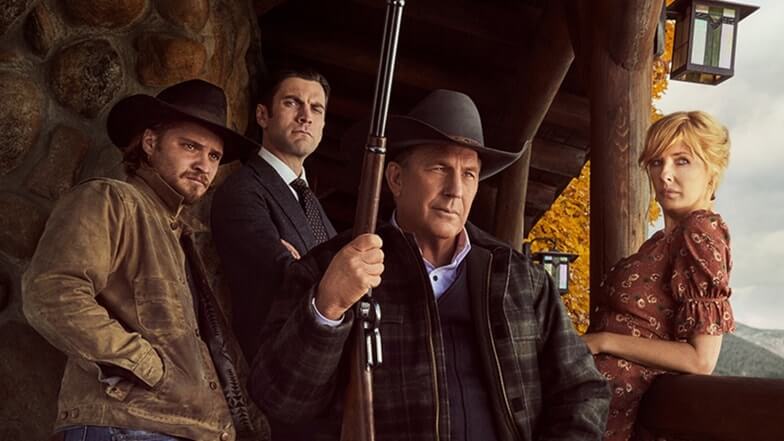 Recently I offered a defense of the television series "Yellowstone" against the charge that it is just...
The Paramount+ series, "Yellowstone," now in the middle of its fifth season, has become something of a...